Our Realtors
Drew Perkins
Owner and Principal Broker
After a nearly 20 year banking career, Drew decided to take things in a different direction. In 2010, he received his real estate license and began helping clients find and obtain the home of their dreams. He had great success personally with selling, flipping, and investing in real estate. In early 2016 he became the Owner and Principal Broker at Perkins Realty Group. He looks forward to using the boutique company to assisting others in purchasing and selling real estate. Drew is married and has two young children.
Mike Watkins
Agent
Mike joined Perkins Realty Group in 2016 after a 20 year military career as a decorated Army Medical Logistics Officer. He graduated from Bethune-Cookman University in Daytona Beach Florida in 1998 and received his commission as a second lieutenant in the Army. His military career was very rewarding as he served in highly distinquished units like the 3rd Infantry Division, the famed 101'st Airborne Division, and NATO. He advanced through officer ranks in various staff and leadership positions and included multiple depolyments to Kosovo, Iraq, and Afghanistan. Mike was also assigned to Fort Knox where he served as a logistics and operations officer for the Medical Recruiting Brigade and Director of Logistics for Ireland Army Community Hospital. He completed his career helping develop policy and oversee logistics operations for the Army Medical Command's 39 hospitals and research facilities. Mike retired as a lieutenant colonel in 2015 and returned to Louisville to be closer to family and start the next chapter in his career. Mike considered real estate as a second career for many years before he retired from the military. The professionalism and expertise of the agent who sold him his first house in 2007-a retired Army officer-left a long lasting impression. However, it was a conversation with Drew, that cemented Mike's decision to pursue real estate as a profession. Drew's heartfelt responsibility and enthusiasm for helping people find their dream home and make one of the most important decisions of their life inspired Mike to obtain his license and be a part of his vision. Mike is married to Laura Watkins, owner of Pure Salon and Spa, and has two beautiful daughters, Julia and Shelby.
Samantha Perkins
Agent
Samantha graduated from University of Kentucky and began a 10 year career providing Mental Health Services with the city's largest non profit Community Mental Health Center. She loved her job but needed a change so she decided to try out being a stay at home mom to her then 2 year old son and newborn daughter. During this time Samantha began to shadow Drew and take interest in their investment properties and real estate. Before she knew it she and Drew were talking "real estate" and she was heavily involved in buying and selling their own real estate.
Samantha would be thrilled to help you along wherever you are in your real estate journey.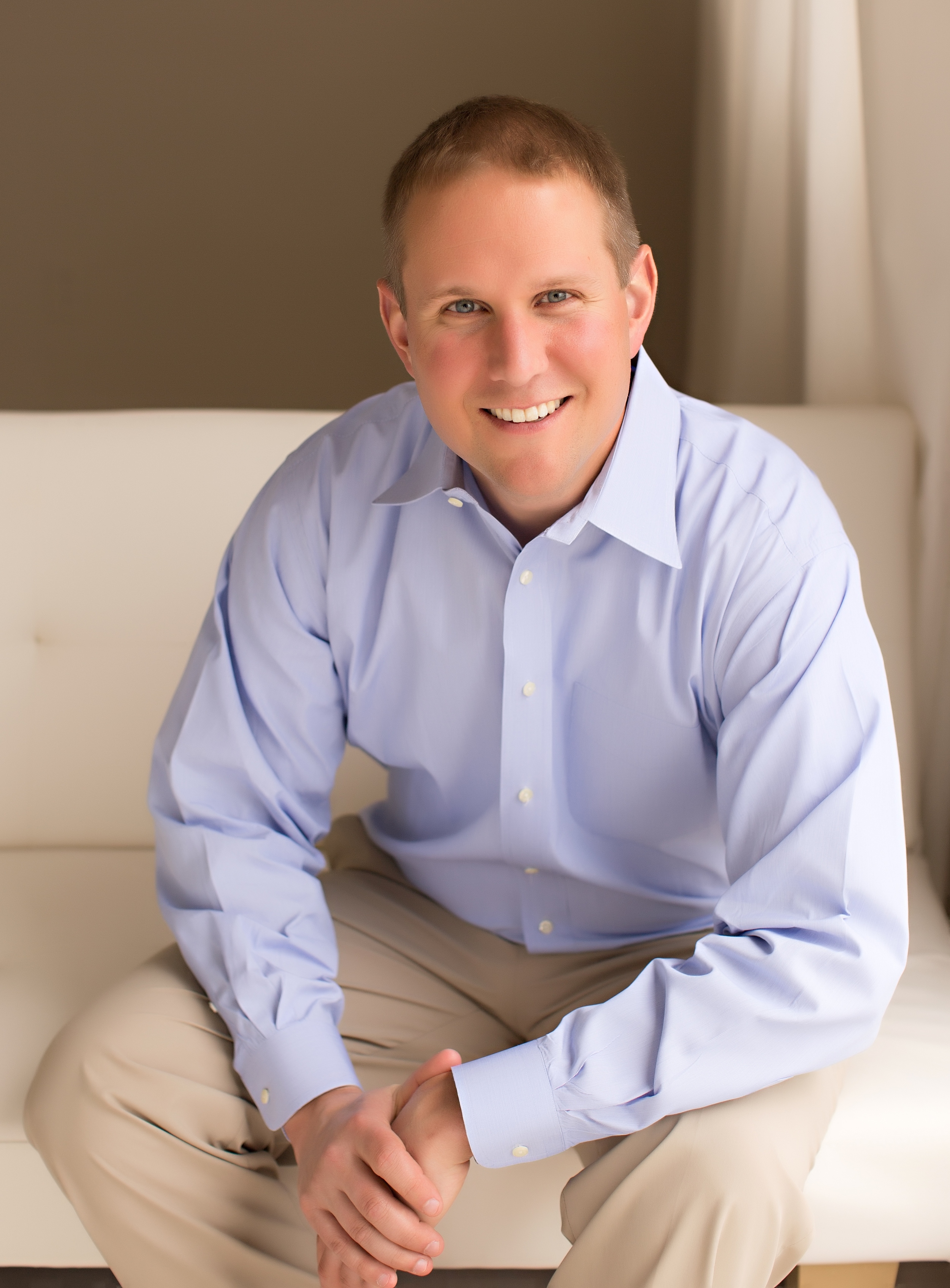 Samantha Perkins
samanthaperkins30@gmail.com
502-724-0686